About
PURA Syndrome Virtual Conference | June 10-13 & 18, 2022
At the PURA Syndrome Conference, a Zoom platform will serve as our learning and networking environment. We will create general sessions with opportunities to connect live or submit questions to researchers and presenters. Breakout rooms will provide a more intimate environment for sharing stories, ideas and building new bridges of understanding and support.
Click here to Register!
Experience
We have a variety of activities planned for the conference including discussions, networking events and activities.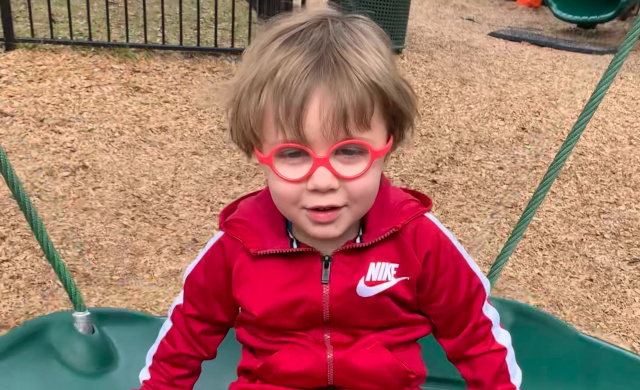 Discussions

Research, therapies, advocacy, coping strategies and personal issues will be highlighted during the week. In these general sessions, parents, clinicians, researchers, therapists and other experts will speak to the important developments in their fields and provide practical advice and guidance for PURA families.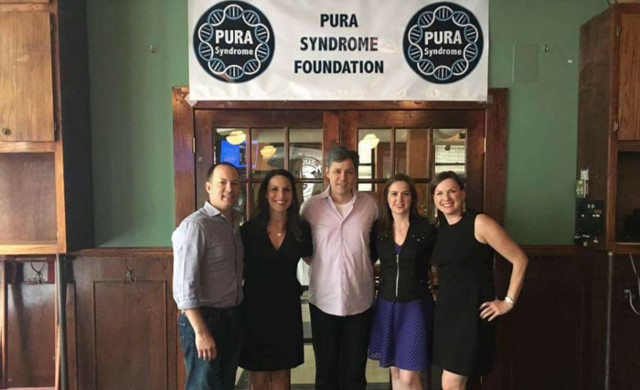 Networking Events (Meet Ups)
We wish we could all be together to talk about our experiences and learn from one another in a casual setting. We look forward to a time when we can share in person! In our networking events we hope you'll enjoy your favorite beverage, and meet parents, researchers and others in our virtual meet ups.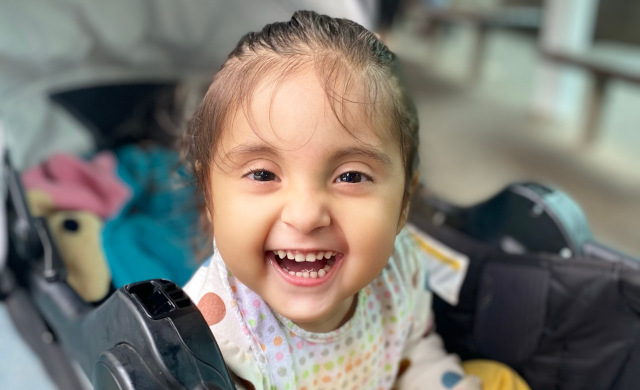 Activities
Music, entertainment, and games are another way for families to connect during the event.