About
PURA Syndrome Conference | June 23-25, 2023
Forward Together Again Program 
The conference will be held at  Hinxton Hall Conference Centre, an exceptional conference and meeting facility at the heart of life-changing science in South Cambridgeshire and site of the PURA Syndrome Conference in 2018. Why Hinxton Hall?
The Conference Centre offers overnight accommodation for families making it easy to join sessions, meals and provides lots of opportunities to connect.

It is about 1-1.5 hour drive by car or train from the airport.

There is sufficient parking for those driving to the conference. 

The location is convenient for researchers planning to attend from the U.K. and Germany.

The conference facilities are top rated and well equipped for our needs.
Click here to Register
Experience
We have a variety of activities planned for the conference including discussions, networking events and activities.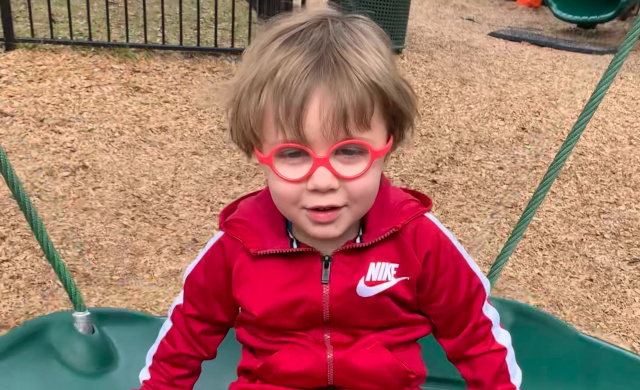 Research

The conference will be packed with sessions focusing on current research and information vital to PURA families.  Researchers and clinicians are expected to attend in person, and it is an opportunity for parents to meet these extraordinary people – and to have the researchers meet the parents and our extraordinary children.  Expect to learn, question and engage with the presenters in the formal sessions and socially at the end of the day. See additional details sessions here (link to agenda and abstracts).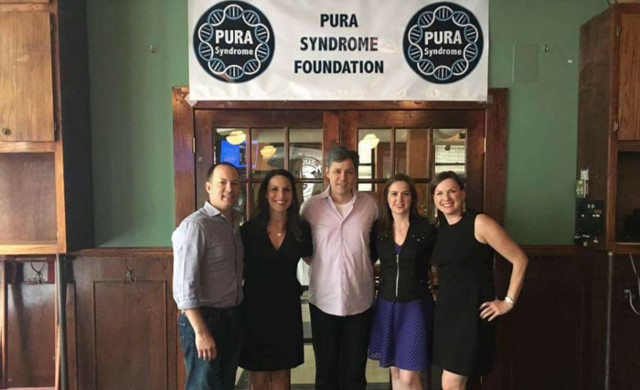 Learning from Others
After being apart for several years, is an important time to connect as parents, siblings, and caretakers. These connections strengthen us and provide a way to share and learn from others in our PURA family. Parents and caregivers will participate in panel discussions and 1:1 conversation that get to the heart of issues families face every day. We'll also have time to just talk and meet new friends!
WHAT YOU CAN DO:  Join us! If you can, please join in person. We know this is not possible for many of our families and we'll record many of the sessions to post after the conference.
Send your questions! Let us know what questions you would like to ask the researchers and we will address them in the final elements session. Email them to [email protected].